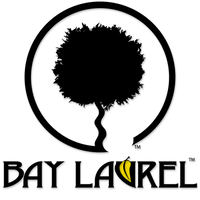 Bay Laurel is an Entertainment Label x Lifestyle Brand. Our core value structure is rooted in the profound statement "Never rest on your laurels". This means no matter how many times we may achieve victory, we continue striving to evolve, improve and grow daily. 
In every aspect of our business, from music and fashion to nightlife events we strive beyond excellence, aiming to set the tone for the next generation of leaders. What sets us apart from anything that came before is our dedication to community development. 
Learn More
The Bay Laurel Fund
A portion of all net profit earned by Bay Laurel™ is directly transferred to the Bay Laurel Fund.
From here we focus on leadership + community empowerment through the development of arts + athletics programs.
#ChasingGlory